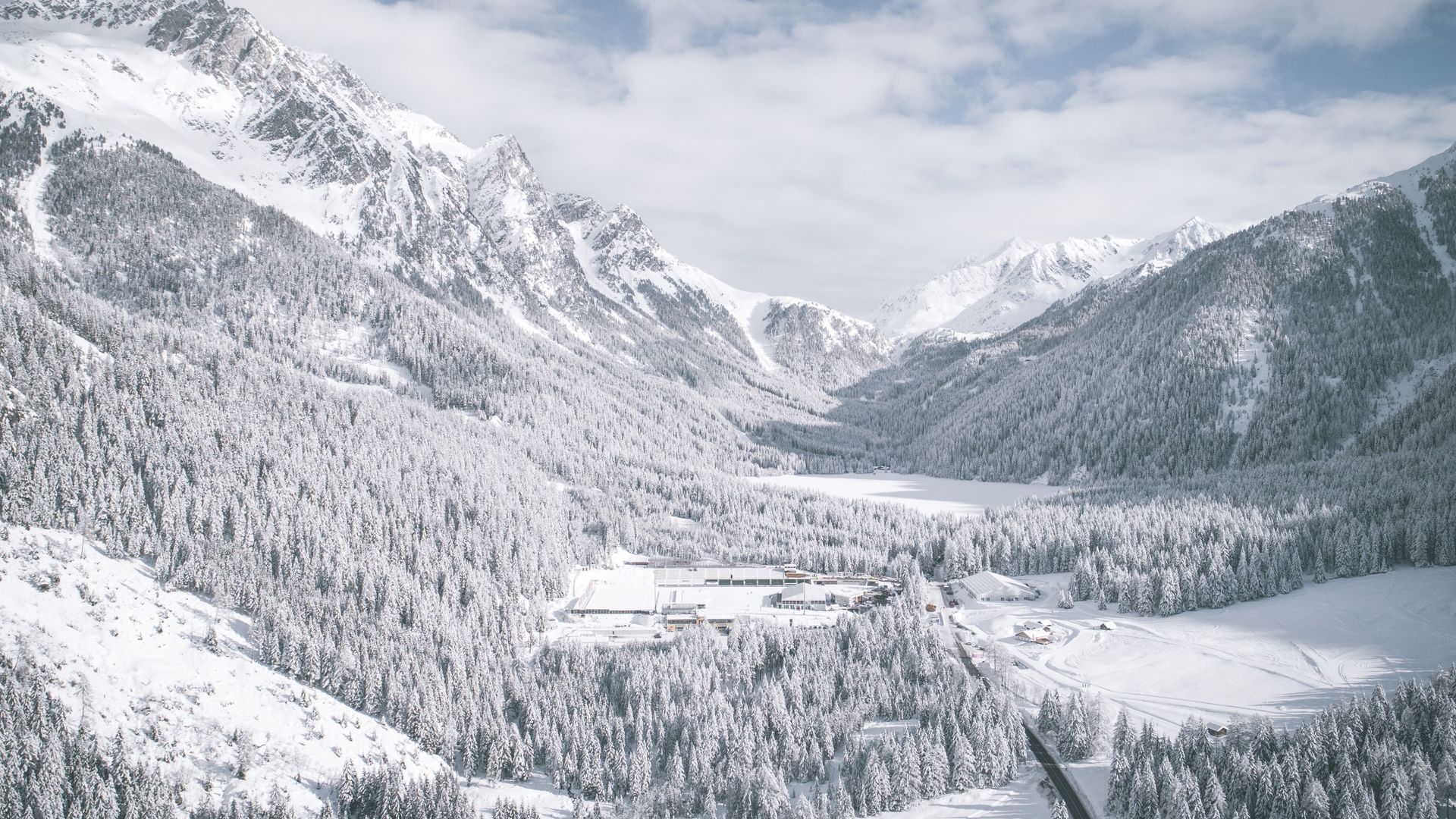 Cross-country Paradise Antholz
In the tracks of the biathlon elite
Cross-country skiing in Antholz
...where the world's elite train
The valley of Antholz is a Mekka of Nordic Ski for everybody who wants to discover our unspoilt winter scenery on nordic skies.
In our little paradise you will find what your are looking for: our daily 20km prepared skiing trails will take you through romantic forests lost in snow, across the frozen Lake of Antholz and right up to the foot of the Staller pass where the stunning scenery of our mountain range seems to be in reach. Whether you opt for skating or classic style, beginner or pro: Antholz has the right trail for every taste.
It is a special feeling you will experience on our cross country skiing trails where the world's best biathletes meet every year for the famous Biathlon World Cup in Antholz – and even Olympic and World Champions are training on these very courses in the past.
>> Currently open cross-country tracks <<
Cross-Country Ski information Antholz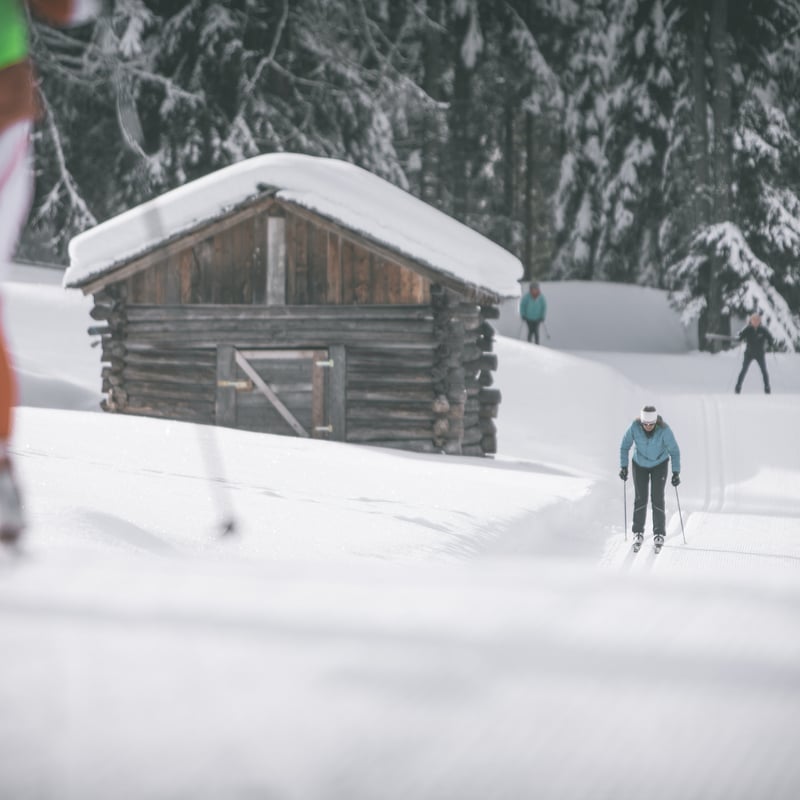 Course Fee
| | |
| --- | --- |
| Daily ticket | € 12,00 |
| Weekly ticket Antholz valley | € 50,00 |
| Weekly ticket DolomitiNordicSki | € 60,00 |
| Season ticket Antholz valley | € 120,00 |
| Season ticket DolomitiNordicSki | € 140,00 |

PRE-SALE PRICE FOR SEASON TICKETS UNTIL 10.12.2023: -10,00 €

Extra charge for tickets purchased directly at the trails at ticket controls:
Daily ticket Antholz valley +3,00 €, Weekly ticket Antholz valley +10,00 €,
Weekly ticket DolomitiNordicSki +10,00 €

Tickets available at:
online on our website (see below)
at the Biathlon stadium cash desk
at the Tourist Info offices in the Antholz valley | Niederrasen and Antholz Mittertal
Read more
Read less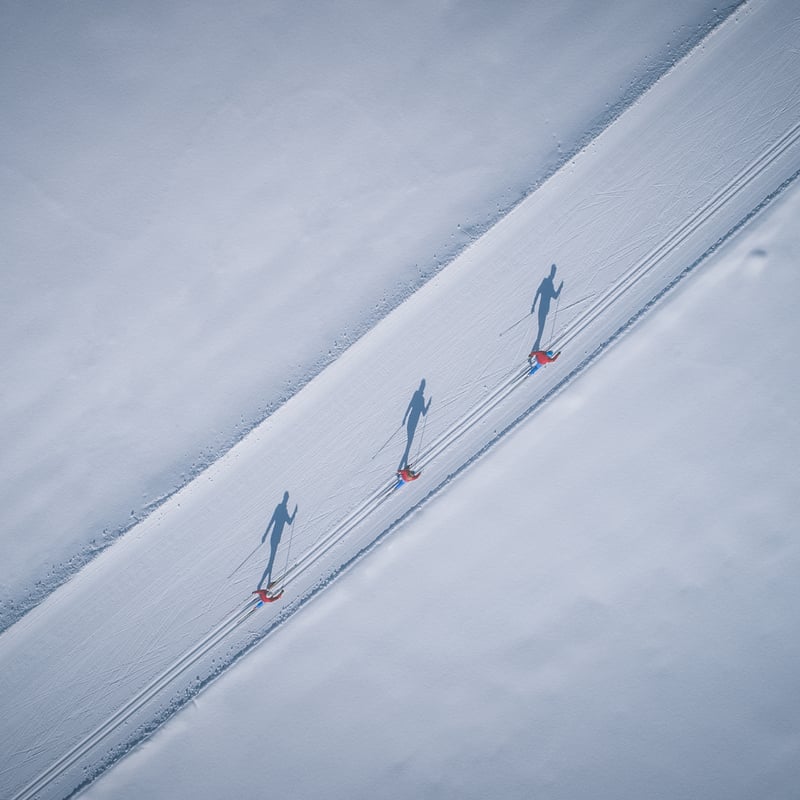 Cross-country ski lessons
Cross-country ski lessons
The Ski School Antholz is located directly in the biathlon center at Antholz and offers cross-country skiing and biathlon courses for all levels.
Whether private lessons or group courses, classic or skating, beginner or already professional, biathlon taster course, guest shooting or fun-biathlon race, at the Ski School Antholz you will find something for every tast.

Contakt
+39 0474492446
info@langlauf-antholz.it
www.langlauf-antholz.it

Read more
Read less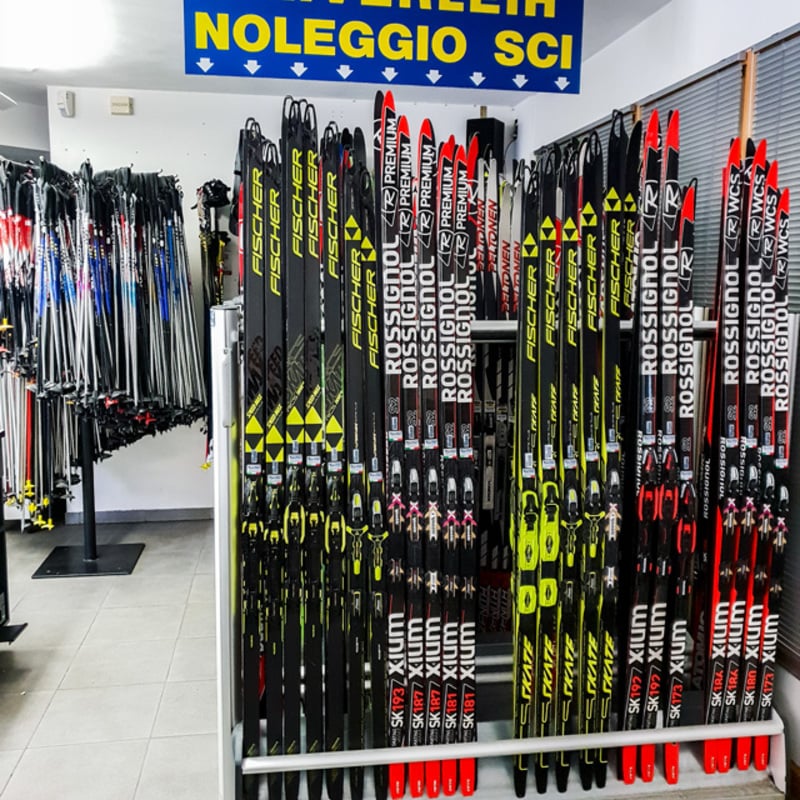 Ski rental & service
No own equipment or do the skis have to be brought in shape? No Problem.
In the Antholz Valley there are numerous possibilities for ski rental and service.

Sport Taschler
directly in the Biathlon Stadium
+39 3475944167
info@taschler-sports.it
www.sport-taschler.it

Ski Verleih Zingerle
Antholz Mittertal
+39 3486723067
zingerle.renate@alice.it

Sport Bergfuchs
Niederrsen
+39 0474498350
info@bergfuchs.com
Read more
Read less
Tickets Cross-country ski trails Antholz
Buy your ticket for the cross-country skiing & biathlon centre Antholz online!
Daily ticket Antholz Valley: 12,00€ per person
Weekly ticket Antholz Valley: 50,00€ per person
Daily ticket: valid for one day, only in the Antholz Valley. Weekly ticket: Valid for 7 consecutive days, from the 1st selected day, exclusively in the Antholz Valley.
Free of charge for childeren up to 13,9 years.
In case of a control you have to show the ticket (on your mobile or printout) together with a identity card.
>> Buy Dolomiti Nordicski tickets here! <<