Homepage
News & more
08.03.2019 - Laura Dahlmeier celebrated the bronze medal won in the Sprint in the Antholz House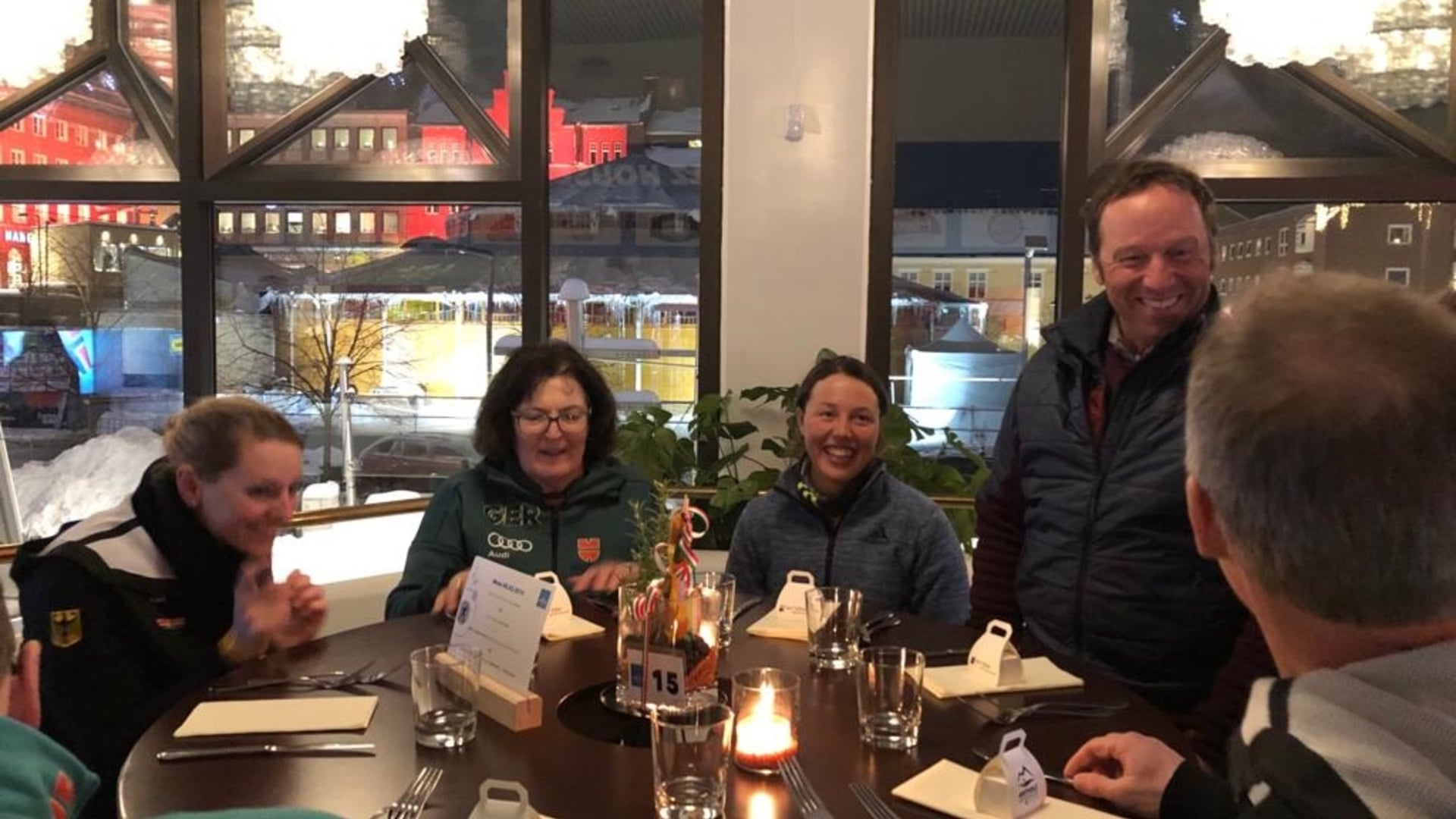 08.03.2019 - Laura Dahlmeier celebrated the bronze medal won in the Sprint in the Antholz House
Laura Dahlmeier chose Antholz House to celebrate her bronze medal won in the Sprint at the World Championships in Östersund.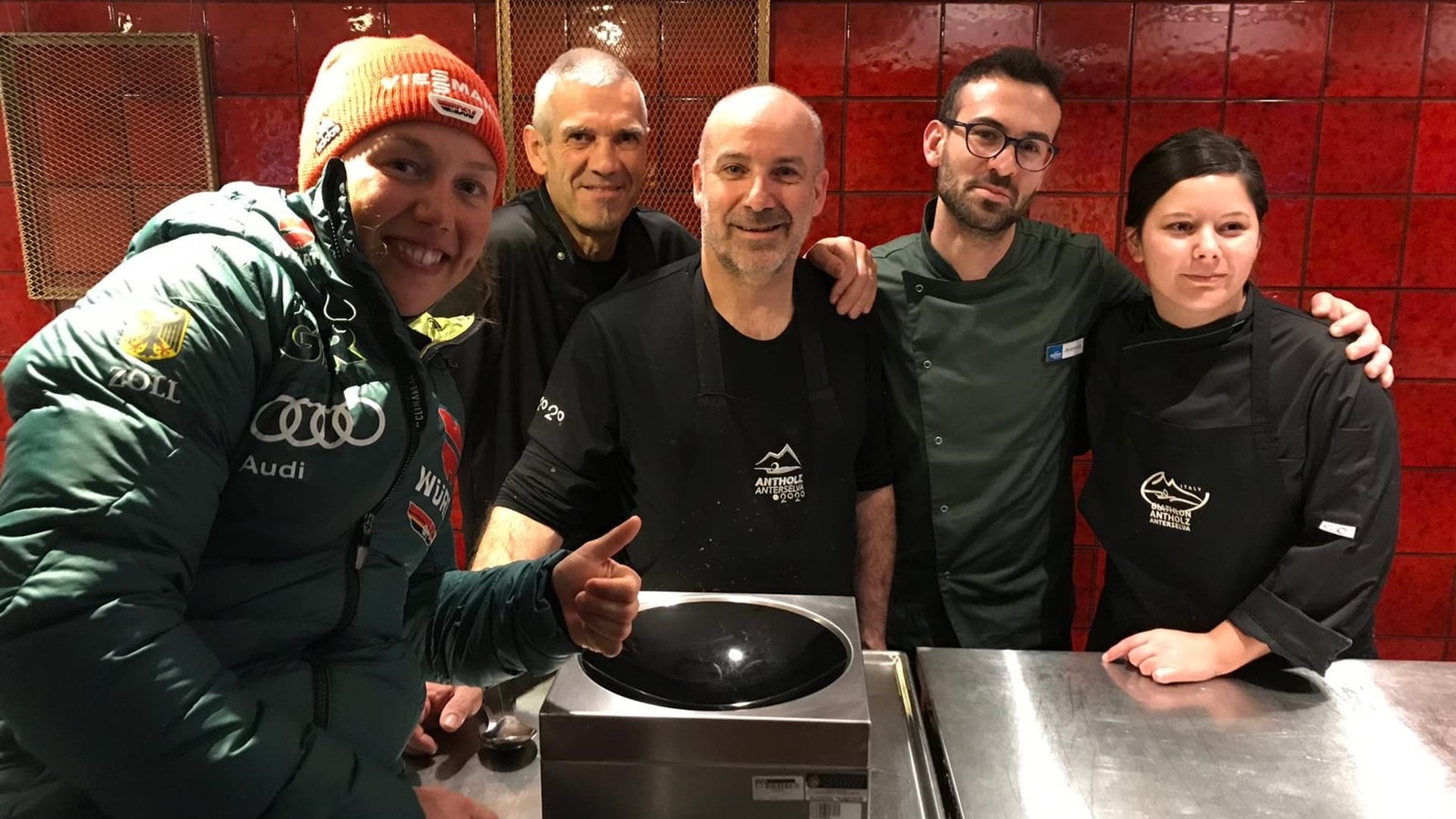 Immediately after the award ceremony at the Medal Plaza, the German champion arrived by surpirse at the Italian restaurant of the organizing committee Antholz togheter with her family and her staff, where she received the embrace and congratulations of her South Tyrolean friends. Dahlmeier was served an aperitif made from bacon, Stilfser cheese, pizza, olives, Parmesan cheese, dried tomatoes and traditional Schüttelbrot. Afterwards our chef Karl Telfser regaled Laura with delicious pasta and afterwards with a dessert variation (Tiramisu, apple strudel and Kaiserschmarrn) from Stabinger. The excellent dinner was accompanied by Bortolmiol Prosecco, Hofstaetter Lagrein and Julius Meinl coffee.

An unforgettable dinner for a radiant Laura Dahlmeier, spoiled by the staff of Antholz House, who once again made a name for themselves!