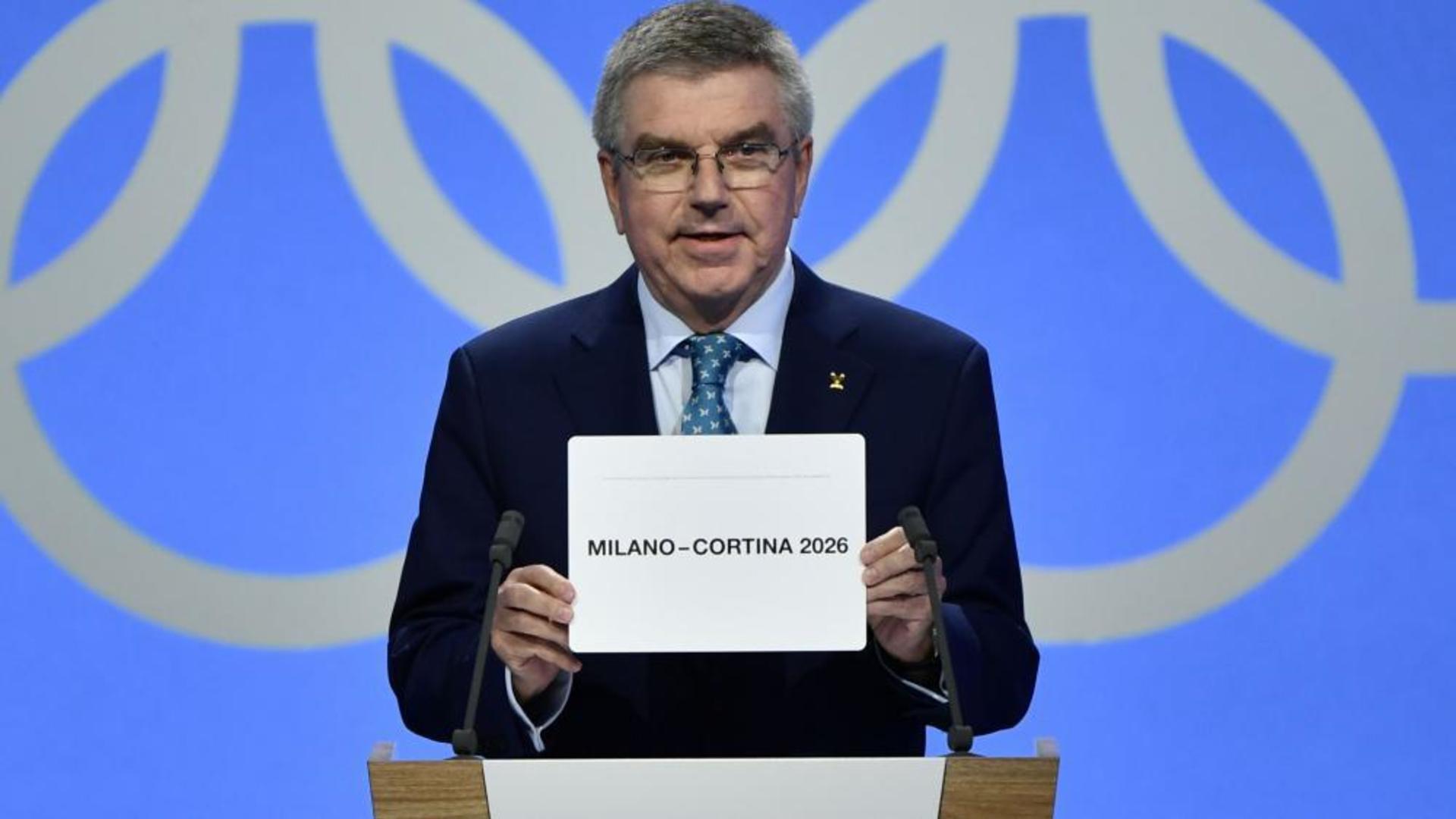 24.06.2019 - Antholz becomes olympic!
It is decided: Italy will host the Olympic Winter Games 2026. With Milan/Cortina also Antholz celebrate, because the biathlon Olympic champions will be chosen there.
Exactly 70 years after Cortina and 20 years after Turin, the world's largest winter sports event will once again take place in Italy. The candidature of Milan and Cortina won the bid for the Olympic Winter Games 2026, Stockholm went away empty-handed. The Swedish capital Stockholm, together with Åre, wanted to bring the Winter Games to Sweden for the first time.

Italy scored with its experience in hosting major events, its infrastructure, sustainability and last but not least because of the better weather conditions. The host for the Olympic Winter Games 2026 was elected by 82 of the 95 IOC members. In the end, the result was clearer than previously assumed: 47 votes went to Milan and Cortina, only 34 voted for Stockholm and one member abstained.

Antholz will host the Biathlon competitions. Thus, for the first time in sports history, Olympic medals will be won on South Tyrolean soil.
The 25th Olympic Winter Games will take place from 6 to 22 February 2026, the Paralympics from 6 to 15 March 2026, although these competitions will not be held in Antholz. Beside Milan, Cortina and Antholz also Livigno, Bormio, Val die Fiemme and Baselga di Piné will host Olympic competitions. 2,600 participants from over 91 countries are expected.