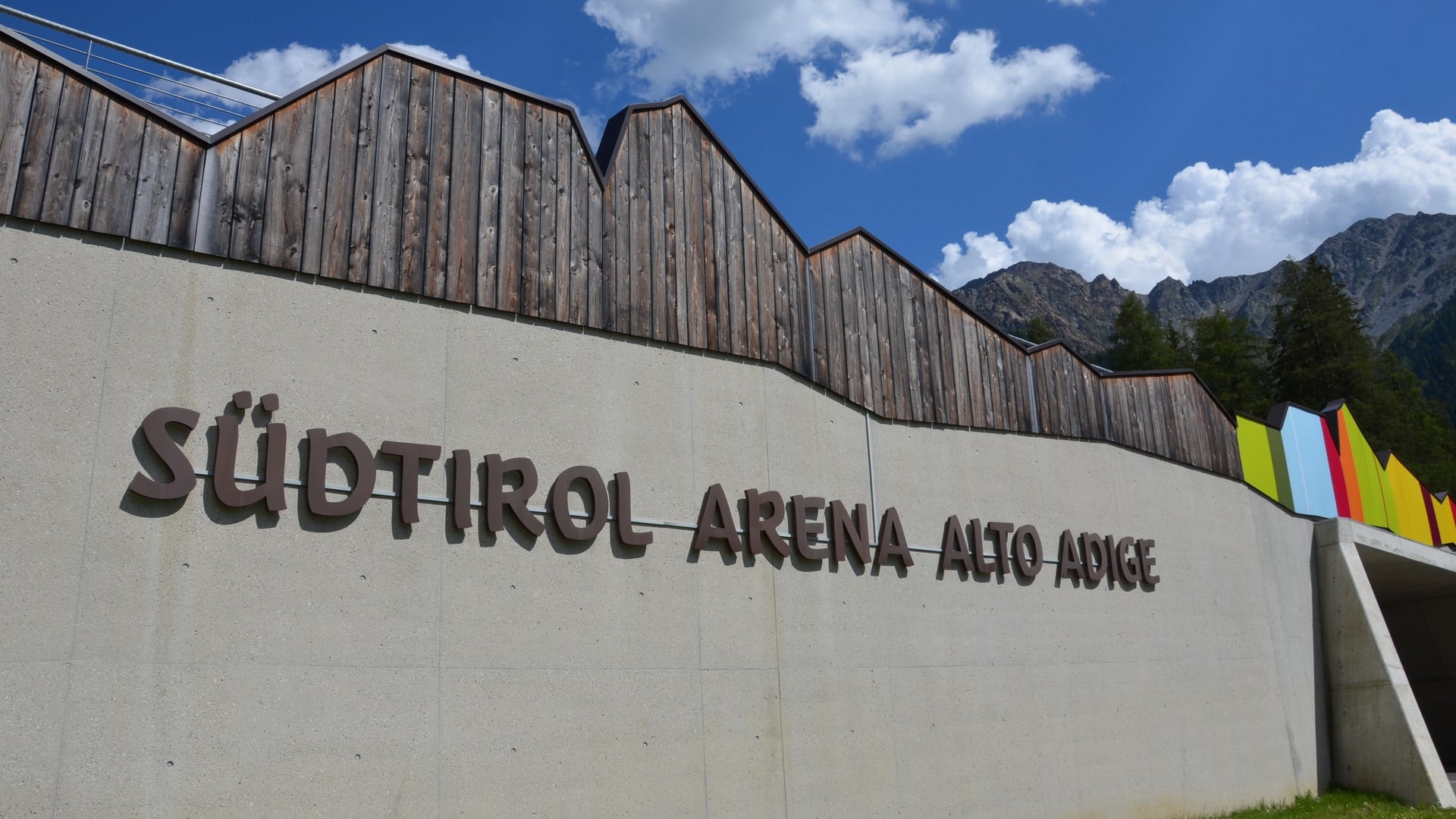 Stronghold of the biathlon
A glimpse inside the Südtirol Arena
Venue site
The Südtirol Arena serves as a well-equipped sports centre for all. Our main and service buildings offer a wide range of spaces and amenities for sports activities.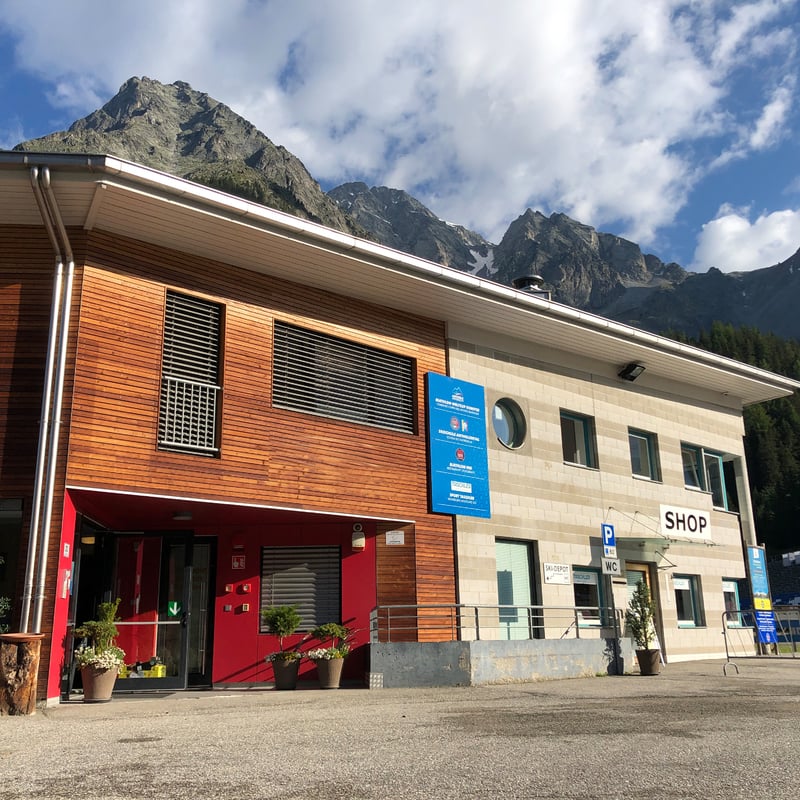 Main building
Many sections are housed in the main building of the Südtirol Arena. All the organisation and administration of the events take place in the offices. Also right here is the Anterselva valley cross-country and biathlon school, which has already successfully enthused countless learners about the sport. The Rentasport Taschler rental company can equip you with high-quality poles, cross-country skis and footwear. And when you are in need of a comfortable break after your training, then your best option is to call by the 'Biathlon INN' restaurant and bar.
Read more
Read less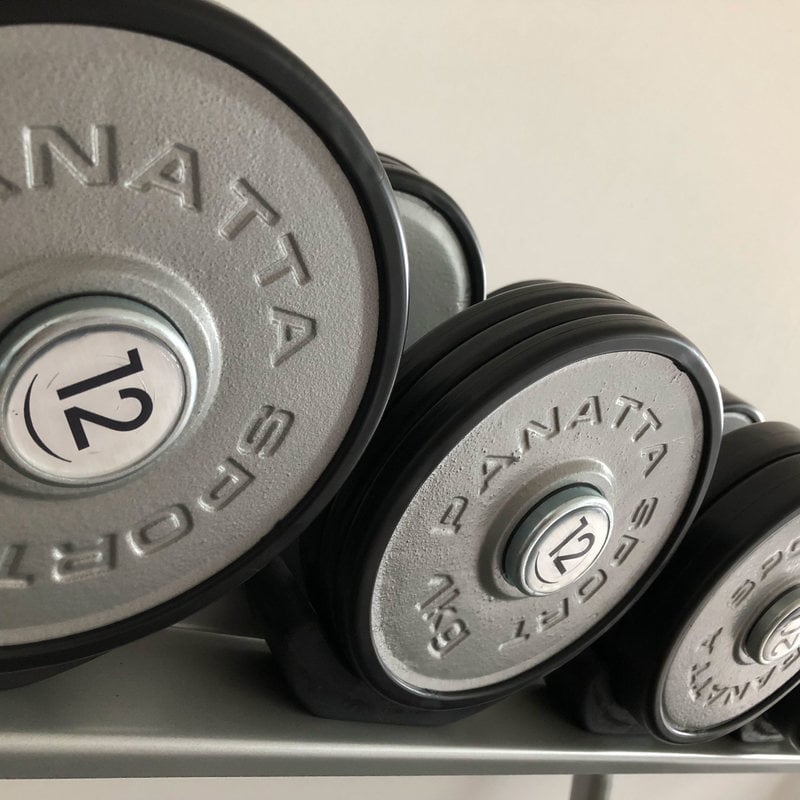 Service building
Our service building is truly multi-talented. Here, a brightly-lit fitness room is available to professional sports persons for specific training. Adjacent are our seminar rooms, which are ideal for any meetings or gatherings you may require. Plenty of parking is also available, though charges are levied in the summer.
Read more
Read less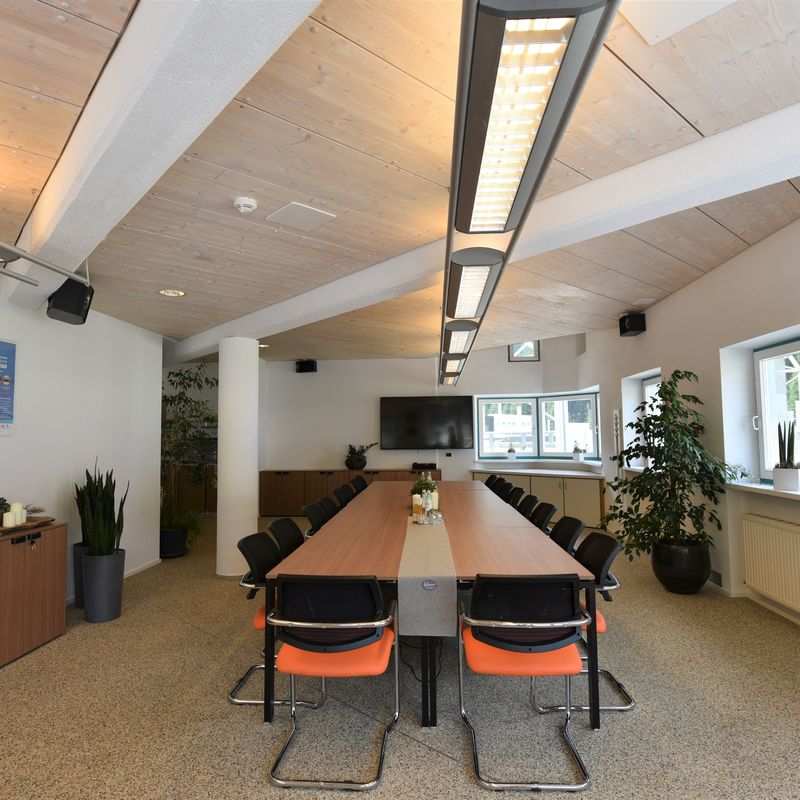 IN THE SERVICE BUILDING
Seminar rooms
Do you need a meeting room for your company? Would you like to hold a gathering within your association? Or would you like to organise a workshop? Our service building offers a range of spaces that are ideal for meetings, courses or conferences. Equipped with modern technology and other facilities, our seminar rooms provide the necessary context and appealing comfort. Why not talk to us so that we can help you rent the right room for your meeting.
Read more
Read less