Exuberant mood
Catch the mood of exhilaration!
The entertainment program
Both outside in the stadium and in the party tent, our peppy musicians will provide the right rhythms and the finest sounds. Rock and pop fans coming to the World Cup in Anterselva won't be able to resist taking to the dance floor.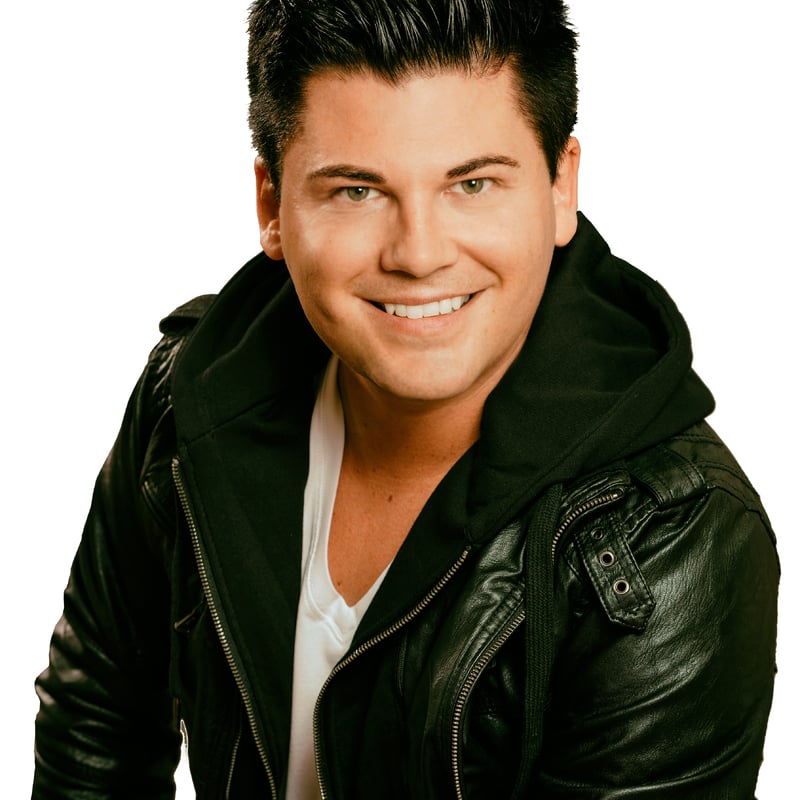 FRI, 20.01.2023
Franky Leitner
"The Romeo from Styria" - two-time Austrian national champion on the Styrian harmonica. There is almost no party temple that Franky hasn't rocked yet. And he will also bring the Südtirol Arena to life...
Find out more about Franky Leitner!
Read more
Read less
SUN, 22.01.2023
MARC PIRCHER
Marc Pircher is already celebrating his 30th stage anniversary this year! He has been playing "his" Styrian harmonica since childhood and is a real "all-round talent" who has realised his dream with his passion for music and made it his profession.
Find out more about Marc Pircher!
Read more
Read less
Thursday & Friday
19.01.2023 & 20.01.2023
Saturday & Sunday
21.01.2023 & 22.01.2023