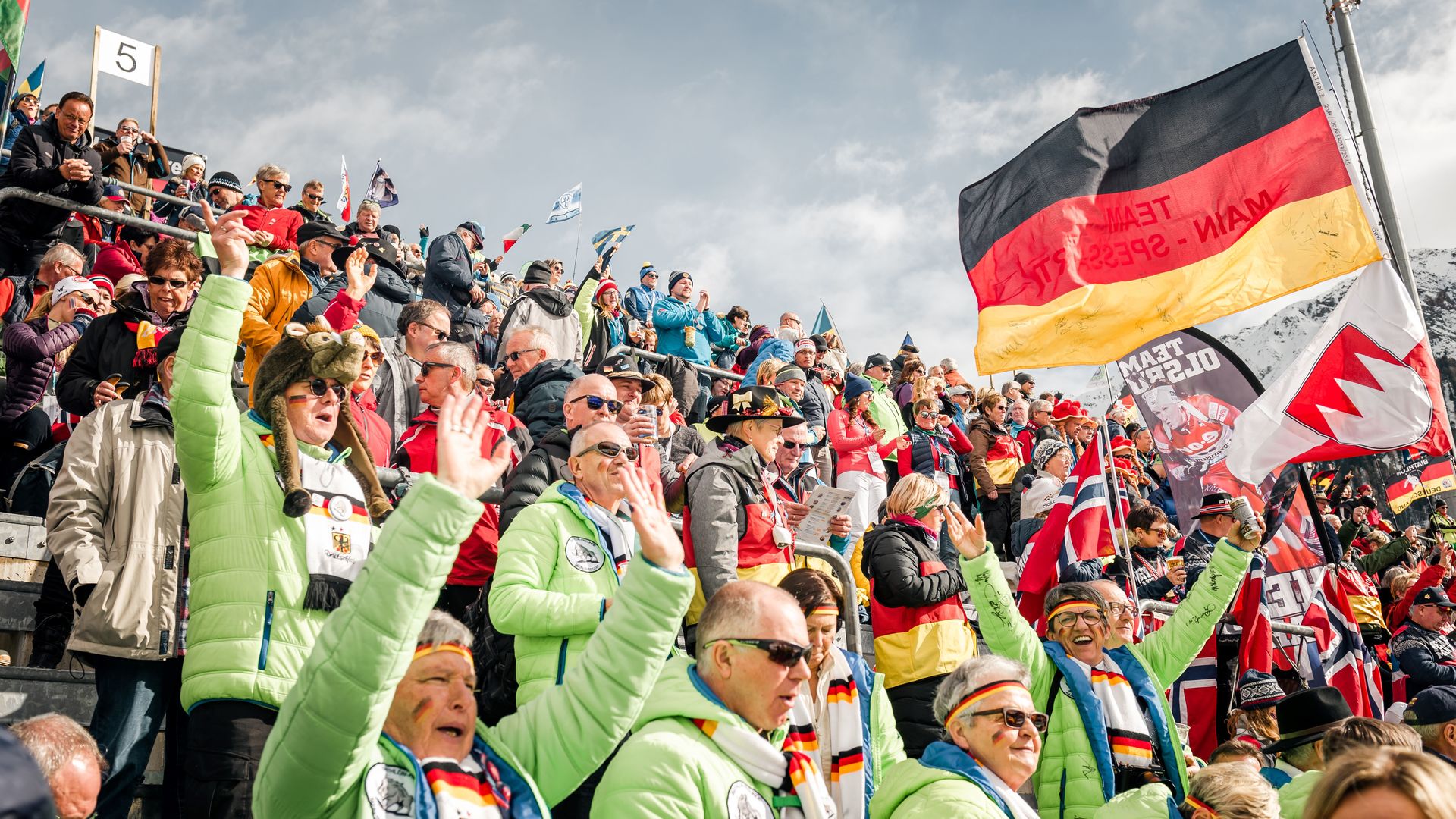 Already a Biathlon Antholz Friend?
Find out more about it here!
Biathlon Antholz Friends
Become a BiathlonAntholzFriend (BAF) and enjoy many benefits!
In this exclusive circle of friends, you can expect very selected offers and special promotions throughout the year that will make your Biathlon heart beat faster.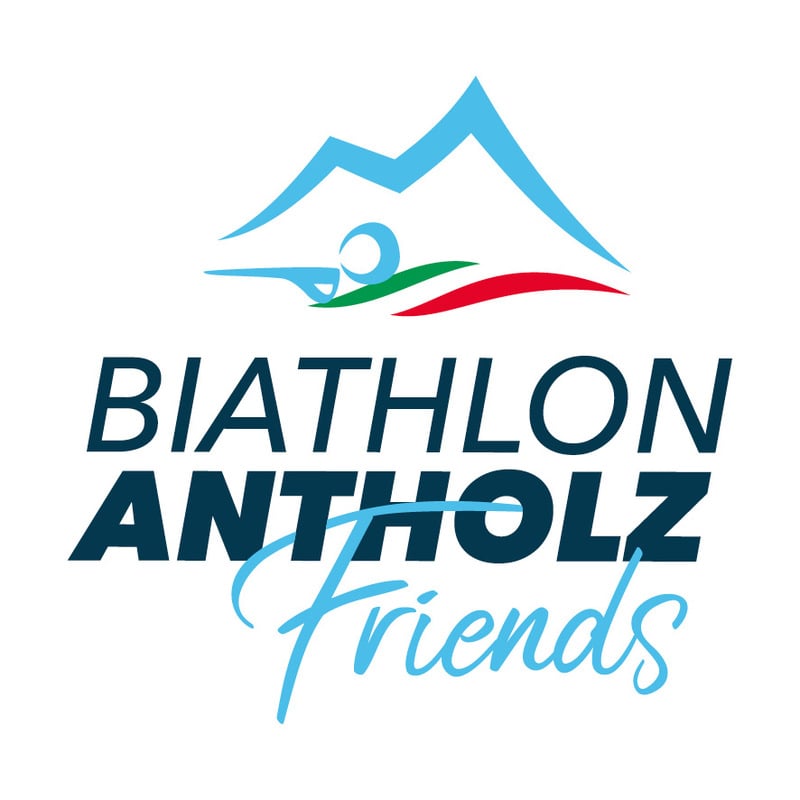 What is it about?
Become BiathlonAntholzFriend and enjoy many exclusive benefits!
We would like to give our friends, supporters and companions a special and exclusive platform where we can offer very distinct promotions for this circle of friends only. By participating in the BiathlonAntholzFriends initiative you are even closer! Throughout the year, there are smaller and larger special promotions reserved exclusively for BiathlonAntholzFriends.
Read more
Read less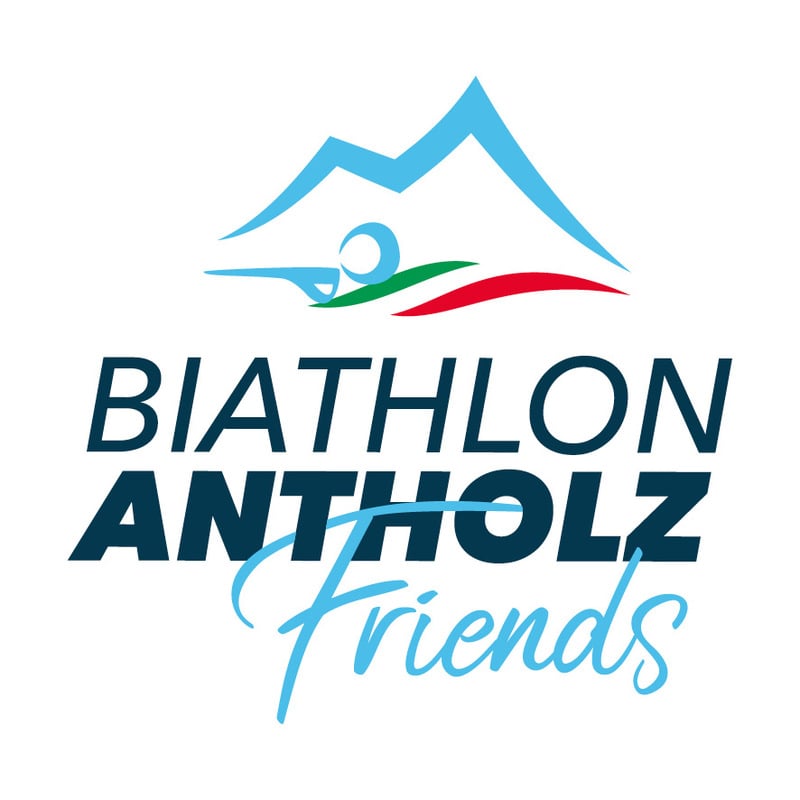 How do I become a Biathlon Antholz Friend?
How do I become a Biathlon Antholz Friend?
It's easy! Order the BiathlonAntholzFriends-Card in our online shop (available again from approx. May 2024) for the price of 55,00€ and you're in! The card and the exclusive BAF pin will be sent to you by post and off you go: you will receive all the information about the current promotions and, of course, the Early Bird ticket pre-sale.
Read more
Read less
Early Bird promotion
"The early bird catches ..." well, in this case the tickets to the IBU Biathlon World Cup in Antholz!
All BiathlonAntholzFriends get exclusive access to the ticket shop before the official start of sale and can so get hold of two tickets* per competition day to the Biathlon World Cup in Antholz in advance.

*Ticket purchase is limited to two ABOs/tickets per competition day per participant. Tickets will also be allocated within the early-bird period according to availability and on a "first come, first served" basis and will be subject to availability in the respective ticket categories. In particular, there is no entitlement to a specific ticket category. The general terms and conditions of the ticket shop apply.